We went to the largest small commodity wholesale market in the world and saw the future of "Made in China."
发布日期:2017-12-27 信息来源:义博会组委会
Via:People's Daily Online
Yiwu is the largest small commodity wholesale market in the world. You can find almost anything in this county-level city in China's Zhejiang province. Over 75,000 stores in Yiwu International Trade Market are filled with merchants from all over the world, who try to dig business opportunities from over 1.8 million kinds of commodities here.
People say that if you spend 8 hours a day roaming the market and only 3 minutes in each store, it would take you a year and a half to finish your shopping-adventure here.
"This is massive. I've never seen anything like it." said Yahye Dineh, a merchant from Seattle, United States, who was doing business at Yiwu International Trade Market for the first time, "This is the first time I had to take a cab ride from one side of the district to another just to find something else.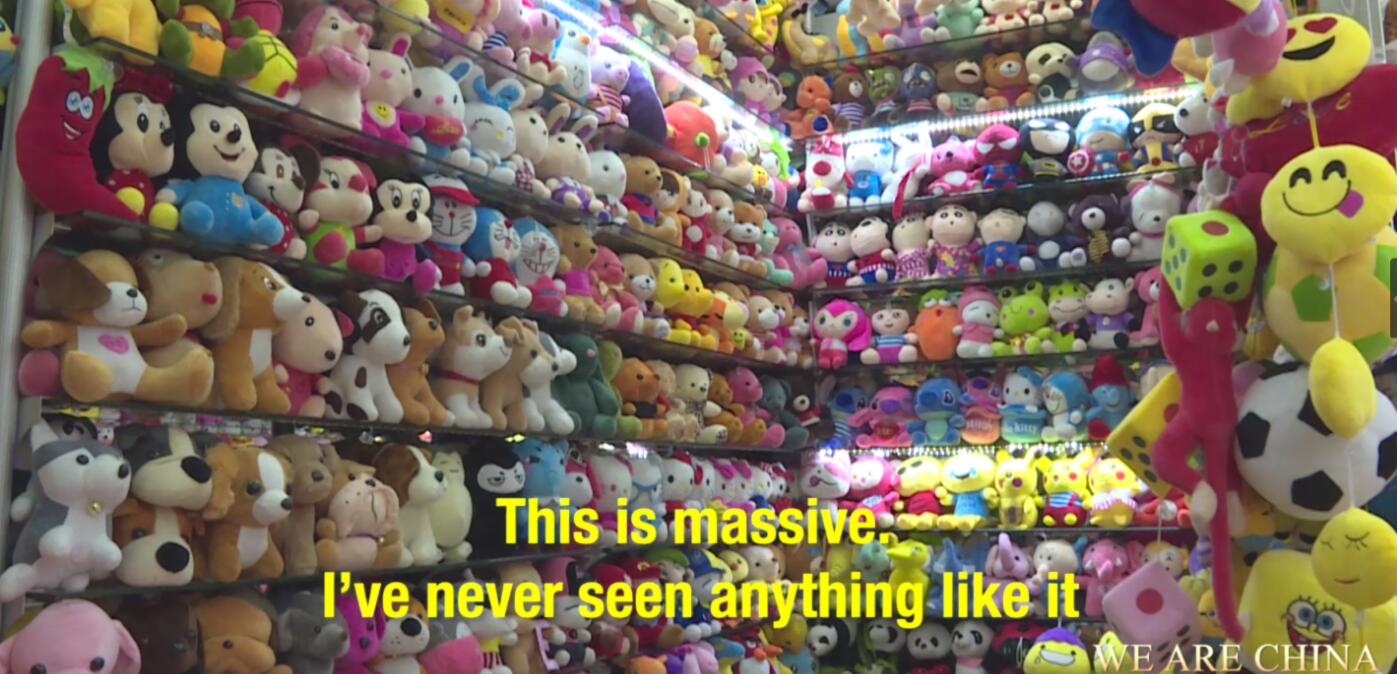 During the first nine months of the year, Yiwu exported 168.9 billion yuan worth of goods. That's $25.6 billion, a year-on-year growth of 5 percent. Today, Yiwu has trade ties with over 219 countries and regions around the globe.
If you are about to receive your Christmas presents, chances are they are made in China, exported from Yiwu. Around 60% of the world's Christmas decorations and presents come from factories surrounding Yiwu. But inside Yiwu International Trade Market, everyday feels like Christmas.
"For Christmas, foreign traders come to our shop to select our products or make orders online." said Cao Xiaogang, chairman of Xie Xin Toys Co., Ltd, "Thanks to the Belt and Road Initiative and the Yiwu-Europe freight trains, our Christmas sales have increased by 20-30% this year."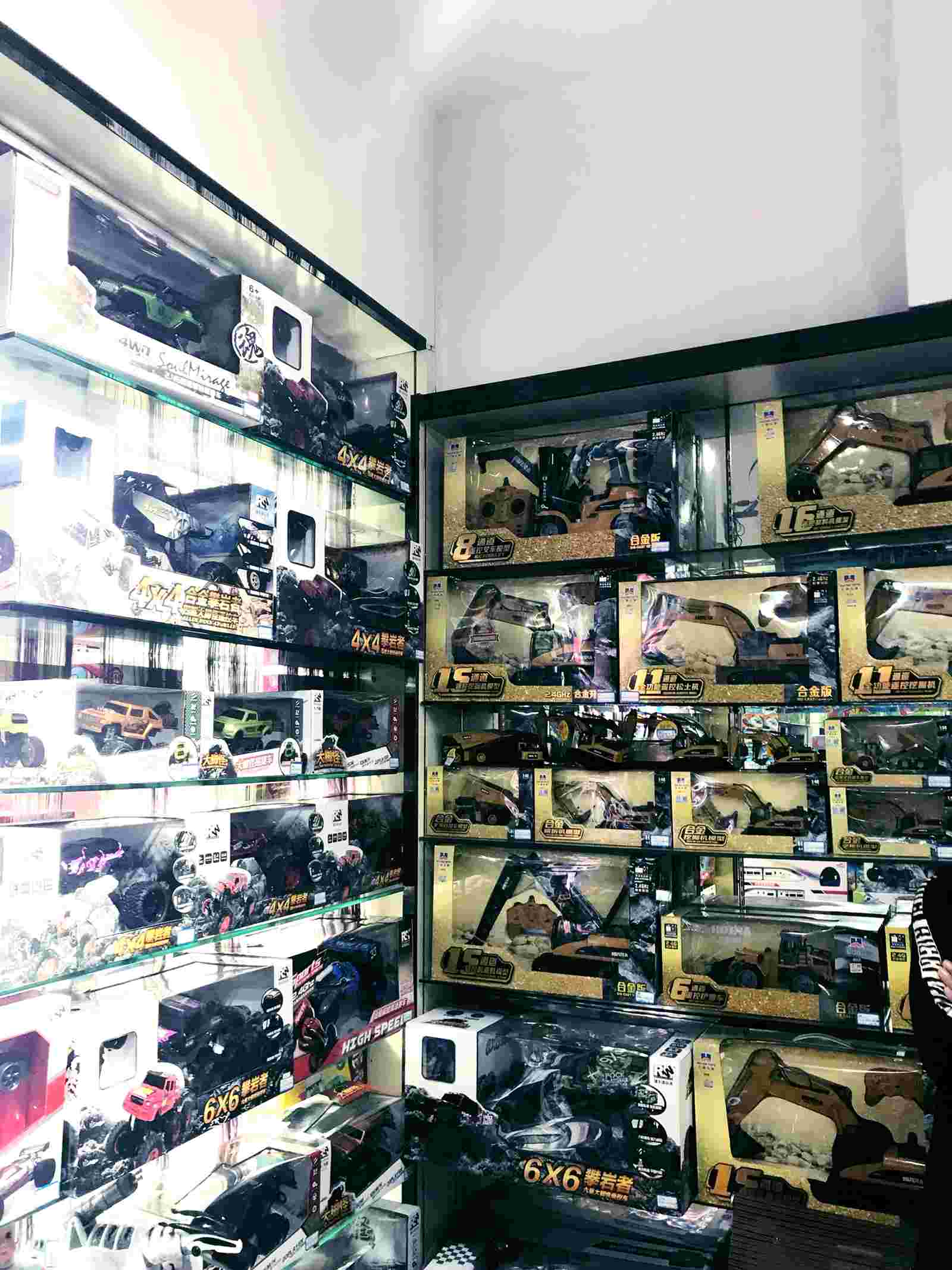 Remote control cars designed by Chinese companies. (People's Daily Online/Kou Jie)
Cao started selling toys about 30 years ago. At first, he only had one square meter of space to do business. Later he got a bigger shop. He said Yiwu International Trade Market supports vendors like him in expanding his small businesses internationally. Now he has over 120 employees doing sales.
The trade market is also expanding internationally. According to Lou Yuanbin, director of supply chain and foreign cooperation of Zhejiang China Commodities City Group Co., Ltd, the trade market has plans with Saudi Arabia, Dubai, Moscow-based company Kiev Square to collaboratively open branch markets overseas. "We are also planning to open markets in Southeast Asia." said Lou, "The Belt and Road Initiative has been guiding companies like ours to actively expand overseas."
微信二维码