Large potential import market inside Yiwu, China's "Christmas Village"
发布日期:2017-12-18 信息来源:义博会组委会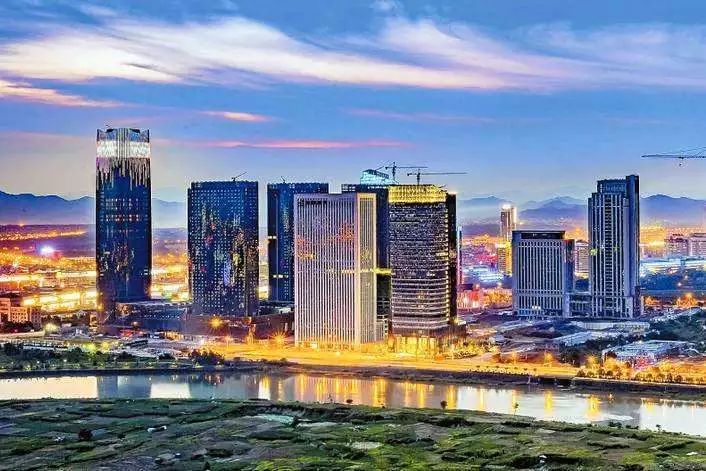 Large potential import market inside Yiwu, China's "Christmas Village"
In recent years, an eastern China's city, which is known as the country's "Christmas Village", always appeals to world media before Christmas Eve.
It is Yiwu in east China's Zhejiang province. As ABC News reported, "Yiwu, an inland city of 1.2 million people, reportedly produces nearly two-thirds of the Christmas decorations consumed worldwide."
However, when the world still focuses on its export volume, Yiwu, the world's largest collecting and distributing center and purchasing base for small commodities, has already begun another reform, building itself as a national hub for import commodity.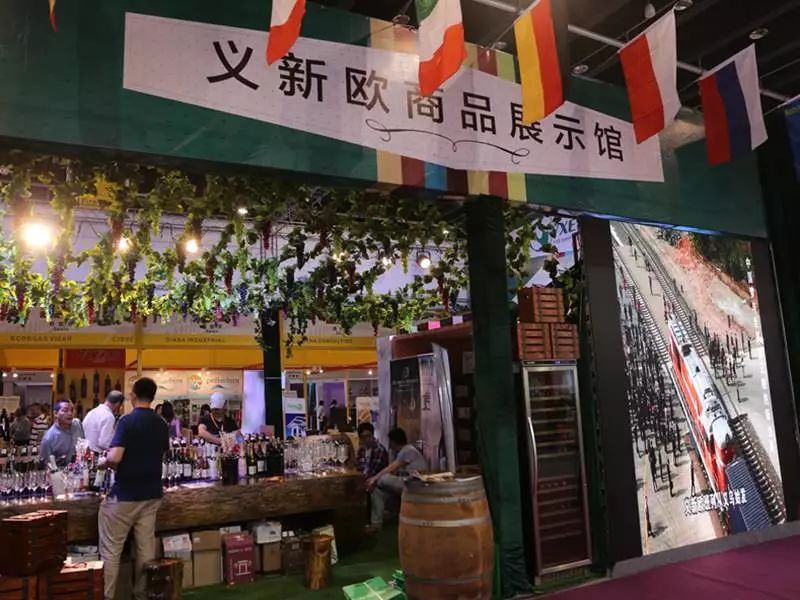 At this moment, Yiwu's commodity supplies come from more than 100 countries and regions, with around 10 million domestic traders and half a million overseas traders coming here every year. In the small city, there are also 13,000 permanent foreign merchants.
Based on its early-stage business model "purchasing from the country and selling to the world" in export , Yiwu's import transaction has shown its advantages since it started. And now, it aims to "purchasing from the world and selling to the world".
Yiwu is now actively extending marketing channels through "China Yiwu Imported Commodities Fair", "Shopping Festival of Imported Commodities" and other promotion events, and also supporting its import firms going out. Especially, the 2017 China Yiwu Imported Commodities Fair attracted 1,518 companies with the total turnover reaching 1.276 billion yuan.
Huang Yuanli, director of Yiwu Import Chamber of Commerce said: "More than 30 foreign companies become our members. They have been doing export business for many years in Yiwu, and also would like to develop import business now. "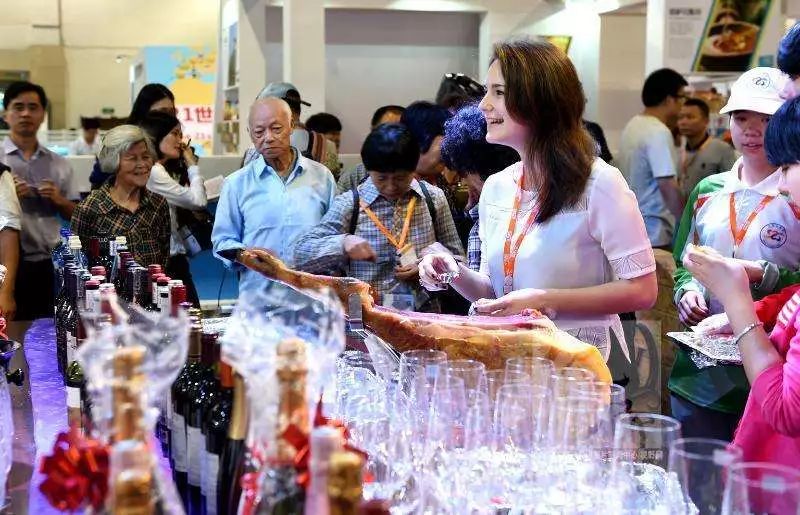 "There are some foreign small & medium-sized enterprises that are not well-known in China, but their goods are really attractive in price and quality. What they lack of is the channel to the Chinese market," said Zhu Yongjian, an official of Yiwu's Business Bureau. He said, Yiwu would help them sell goods in China and also to the other parts of the world if they set up companies in Yiwu or find agents here.
Yiwu now has railway port, airport and an international mail exchanging office. It is approved to set up a designated port for transporting meat, and applying for designated ports for other goods. The local government has also promulgated a set of policies to accelerate the procedures of customs clearance. Meanwhile, a B-type bonded logistics center has started operation in Yiwu in 2014, ranking No.6 in China.
In order to support its sales around the world, Yiwu has also set up its own transport and distribution network, involving thousands of national and international logistics enterprises and freight forwarders. So, it is fast and cheap to deliver commodity form Yiwu to other places.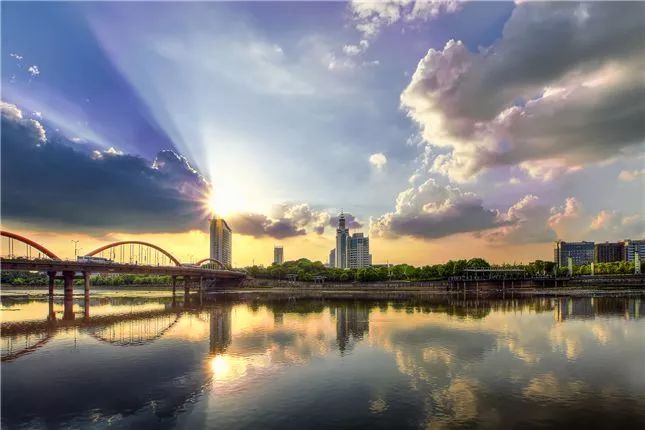 Besides, Yiwu also explores its e-business development. As Wang Honghua, deputy director of Yiwu Business Bureau, said, "Yiwu's supply of small commodities occupies one-third of China's total." Thus, Yiwu can be entitled as one of best cities to develop e-business in China, because of large supply of goods as well as advantages in logistics.
Yiwu becomes an important channel for foreign consumer goods into China. Especially, under the Belt & Road Initiative proposed by Chinese President Xi Jinping, freight trains directly between Yiwu and Madrid, London and other western cities start running. The trains export "Made in China" commodities, and meanwhile bring foreign goods back.
Wang Birong, director of Yiwu Business Bureau said Yiwu will continue creating a more open economy, promoting the facilitation of import trade and improving the import trade system.
Yiwu will build itself a demonstration area of Belt and Road cooperation and a core platform of import trade, he said.
By APD writer Tao Xing
VIA : ASIA PACIFIC DAILY
微信二维码